News & Blog
News stories from the Chamber and related news are listed in the table below
Two Scottish Social Enterprises Join Forces to Launch Innovative Workplace Health and Wellbeing Programme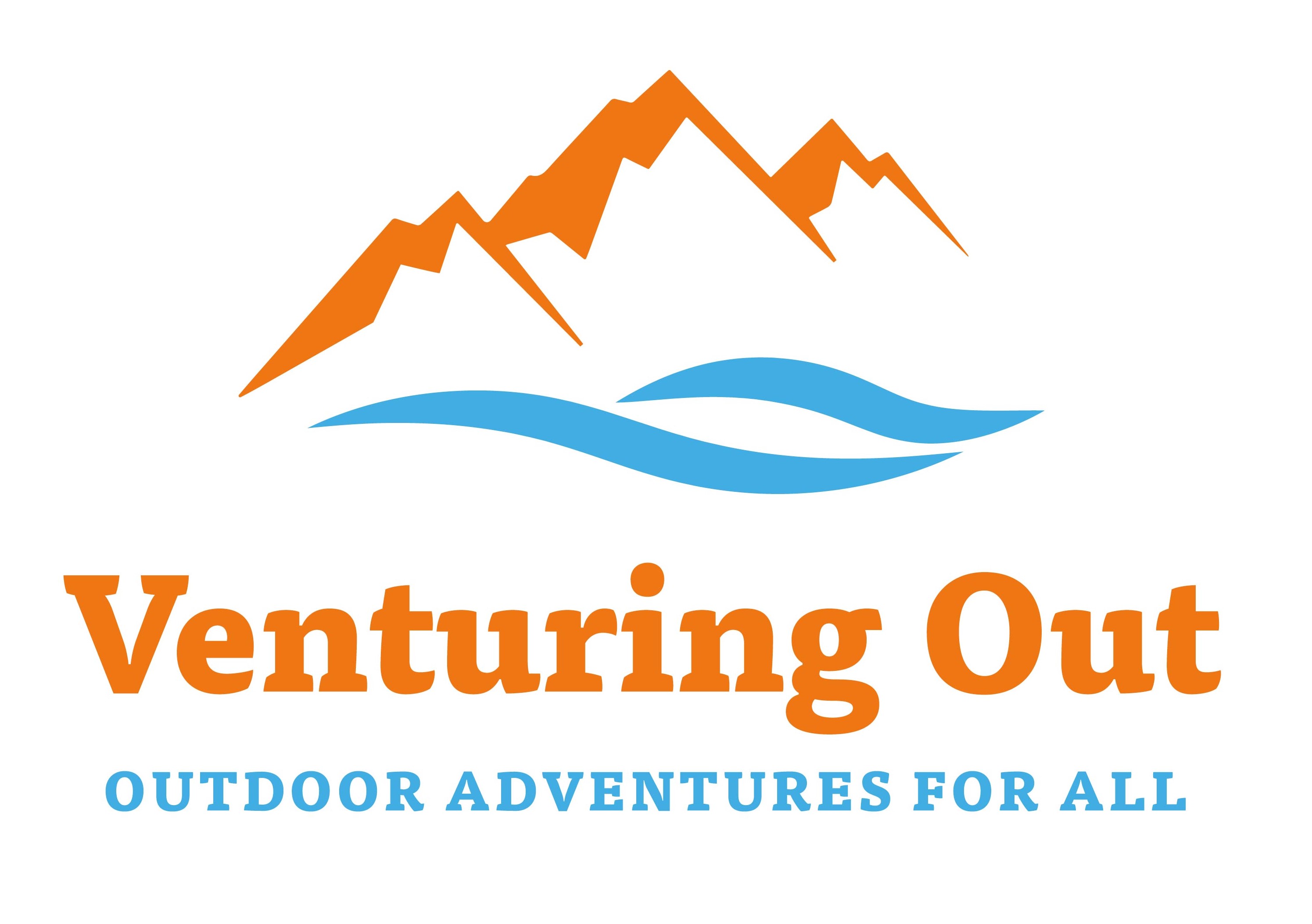 Venturing Out CIC, in partnership with MHScot Workplace Wellbeing CIC have launched an innovative Health and Wellbeing programme aimed at offering an innovative approach to workplace wellbeing. The initiative, aptly named "Thrive and Connect," offers organisations a unique opportunity to cultivate thriving and resilient teams through a 6-month programme of mindful wellness sessions paired with adventurous outdoor activities.
Catherine Eadie, of MHScot Workplace Wellbeing CIC highlighted her excitement for this groundbreaking partnership, saying, "Developing this programme with Venturing Out CIC reinforces the inherent connection between the mind and body, resulting in a comprehensive approach with an emphasis on prevention and early intervention that aligns with our objectives. MHScot is dedicated to promoting mental health in the workplace that feeds into all aspects of life, and this programme allows us to go even further by providing adventurous outdoor activities with insightful wellness sessions".
Claire Mackenzie, from Venturing Out CIC, added, "Thrive and Connect brings together the perfect blend of online mindful wellness sessions and exhilarating outdoor adventures. Our aim is to provide a holistic approach to mental health and wellbeing, empowering organisations to foster winning teams and proactively address workplace wellbeing challenges."
The Thrive and Connect programme is designed to offer a comprehensive solution for organisations seeking to enhance the mental health and wellbeing of their employees. Participants will have access to a diverse range of activities that include adventurous outdoor experiences, mindful wellness sessions, and positive psychology techniques.
Claire Mackenzie continued, "Engaging in outdoor activities through Thrive and Connect allows individuals to break away from their routine environments, step out of their comfort zones and attain a profound sense of achievement. These experiences are well-documented to deliver significant health and wellbeing benefits and, when combined with monthly wellness webinars and self-paced online learning, they create a one-of-a-kind winning formula for workplace success."
Thrive and Connect is set to redefine workplace wellness by offering a programme that goes beyond conventional approaches. By combining the power of the great outdoors with mindfulness practices and positive psychology, this initiative aims to deliver tangible improvements in employee wellbeing, team dynamics and overall workplace satisfaction.
Organisations interested in participating in Thrive and Connect can contact MHScot https://www.mentalhealthscot.land/thrive-and-connect or Venturing Out CIC https://www.venturingout.org.uk/thrive-and-connectfor more information on how to join this transformative journey toward enhanced workplace health and wellbeing.
For media inquiries, please contact:
hello@mentalhealthscot.land or enquiries@venturingout.org.uk
About MHScot Workplace Wellbeing CIC
MHScot is Scotland's first social enterprise with the vision to create mentally healthy workplaces. They support organisations to develop and embed a more caring and compassionate workplace culture and equip employees with the skills and knowledge they need to support mental health and wellbeing at work through education, training, and awareness courses.
Website: https://www.mentalhealthscot.land/
About Venturing Out CIC
Venturing Out CIC is an adventurous outdoor activities organisation dedicated to improving mental health and wellbeing through the delivery of outdoor activities. They offer a wide range of activities to a diverse range of groups, bringing a focus to the mental health & wellbeing benefits of taking part in outdoor activities.
Website: https://www.venturingout.org.uk/
About Thrive and Connect
Thriveand Connect is a pioneering Health and Wellbeing programme launched by Venturing Out CIC in partnership with MHScot Workplace Wellbeing CIC. This transformative programme combines monthly, online, mindful wellness sessions with adventurous outdoor activities to provide a holistic approach to mental health and wellbeing in the workplace.