Chamber Business Awards 2024
We are thrilled to announce the highly anticipated Midlothian and East Lothian Business Awards 2024, a celebration of outstanding achievements and the driving force behind the region's business success. As we embark on a new year filled with possibilities, the Business Awards offer an unparalleled opportunity to recognise and honour the exceptional accomplishments of our chamber members. This prestigious event on 7th March will bring together the best and brightest in our local business community, showcasing the innovation, resilience, and dedication that propel us towards a brighter future.
The awards are now open for applications across 13 categories and nominations will close on 12th January 2024 at 5pm. The awards are FREE to enter, businesses can enter more than one categories and you don't have to be a member of the Chamber to apply.
The Awards Categories are:
High Growth Business of the Year
Best Innovation in Business
Best Environmental Impact
Best Commitment to Youth Development
Best Community Impact
Best Tourism Business
Food & Drink Producer of the Year
Best Eatery Award
Family Business of the Year
New Business of the Year
Micro Business of the Year
SME of the Year
Local Hero
For info on Awards Criteria
For info on Awards Categories and to download Application Form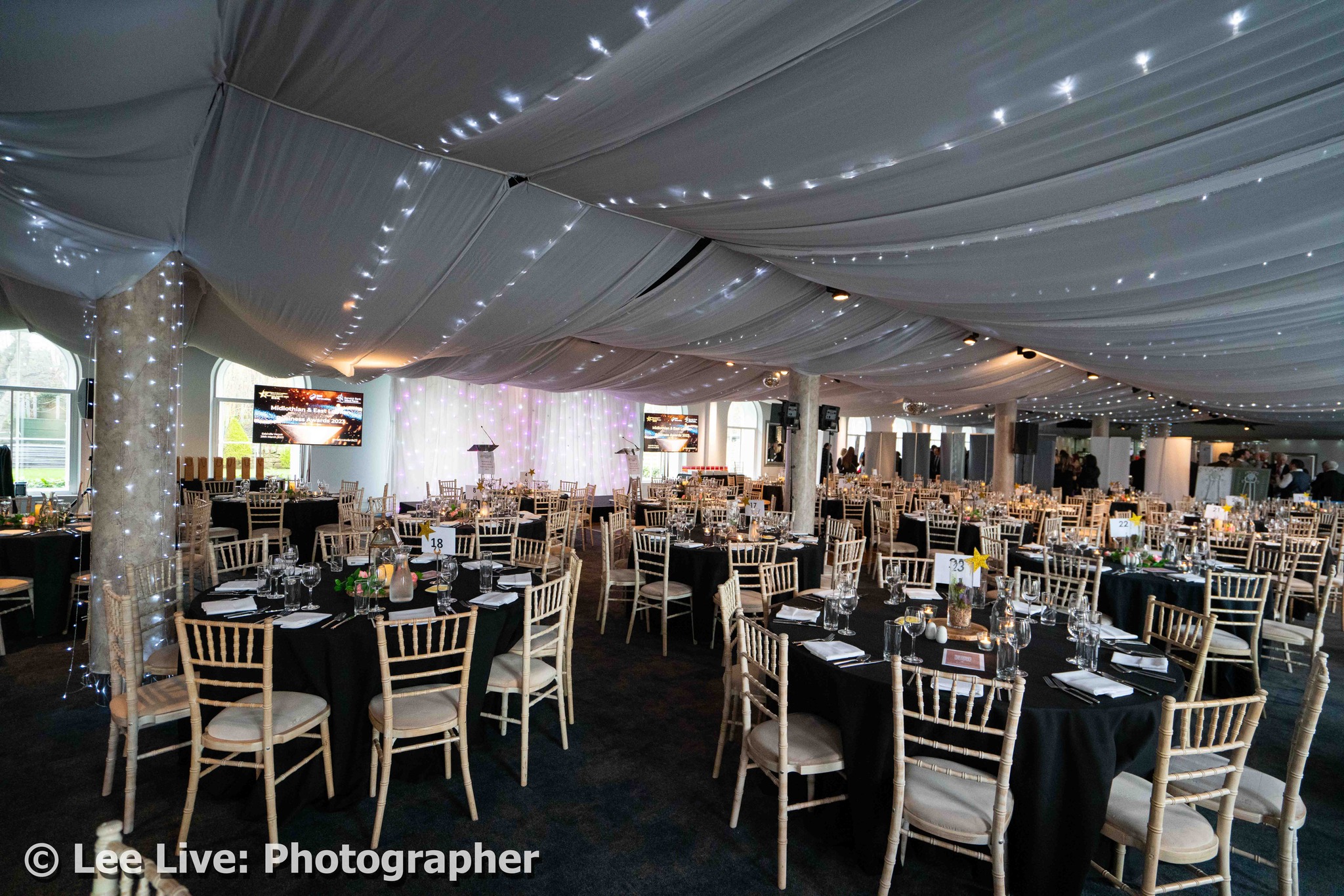 Shortlisted entries will be announced at the end of January 2024 and winners will be revealed at the Chamber Business Awards Ceremony and Dinner on 7th March at Eskmills Venue, Musselburgh.
Join us for an inspiring evening that acknowledges the remarkable achievements of our entrepreneurs and businesses, setting a benchmark for excellence in Midlothian and East Lothian. Save the date and get ready to shine as we celebrate the very best of local business community at the Business Awards 2024.