Business Gateway Advisory Services
Business Gateway Midlothian Support


The Business Gateway service is a nationally funded business support service delivered at a local level by Midlothian Council's Economic Development team. Advisers have personal experience of running a business and access continued professional development to ensure that they can support you whatever the circumstances.
Business Gateway Midlothian is your local point of access to other Midlothian Council services and the wider, national business support eco-system.
They support Midlothian-based businesses at all stages of their life cycle, from initial idea and launch to growth plans for established businesses and any challenges that may arise throughout your business journey.
Business Gateway Midlothian provides FREE one-to-one Adviser support and advice, including:
Pre-start support
Early stage start-up support
Business strategy & planning
Business Growth support
Financial management
Marketing
Employer support
Exporting and internationalisation
Access to funding sources
Market intelligence
Social Enterprise development
Local workshops and webinars covering a variety of topics including business planning, marketing, financial planning and HR
Please contact bg@midlothian.gov.uk and their advisers will arrange an initial meeting to learn about your business, your challenges and aspirations.
Business Gateway East Lothian Support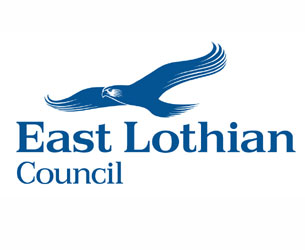 Economic Development is the first point of contact for free and impartial business information advice and support to all sectors of the economy.
Our East Lothian Business Gateway service delivers free specialist advisory support for those wishing to start a new business, buy into a business opportunity or become self employed.
Our experienced and expert business advisers can offer help and assistance including:
advice on developing a business plan
understand business finance and cash flows
find new ways to market or expand your business
access workshops, seminars and webinars to develop or improve business skills
source business funding to help start or grow your business
find business property or land for development
exporting and accessing new markets
Contact 01620 827870 or email bgateway@eastlothian.gov.uk