Chamber Board of Directors
George Archibald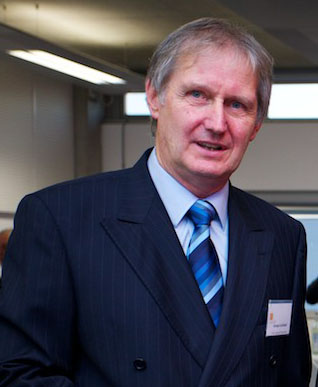 Joint Chief Executive
geo.archibald@thebusinesspartnership.org.uk
Councillor Russell Imrie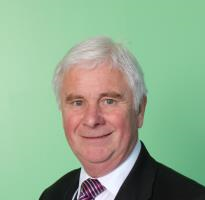 Councillor at Midlothian Council
Russell.Imrie@midlothian.gov.uk
Fiona Forrest-Anderson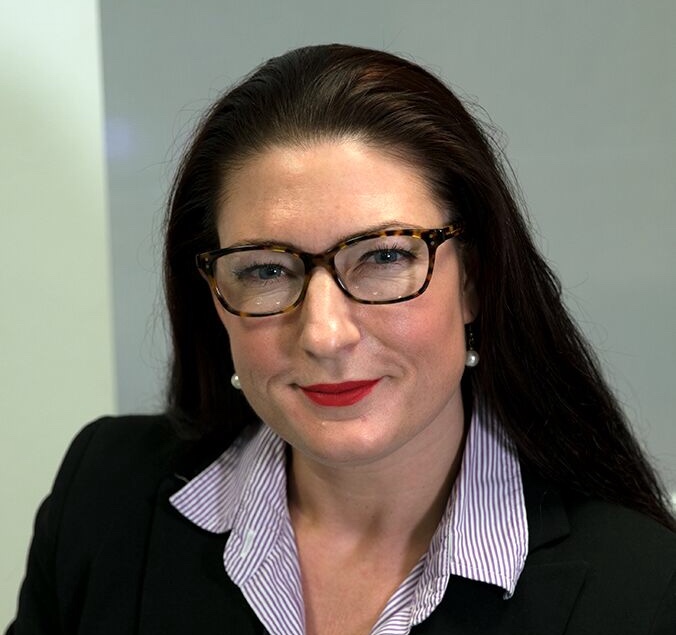 Head of Employer Engagement, Edinburgh Napier University
Fiona began her career in HR, starting on Scottish Power's Graduate Management programme. She then left Scottish Power to commission into the Royal Military Police in 2005, being awarded the Adjutant Generals Corps prize. Fiona was also awarded the Commander Field Army's Commendation in 2016.
Fiona joined Edinburgh Napier University in late 2016, being appointed to her current role as Head of Employer Engagement in 2018. She has been recognised for her work in relation to the University's Inclusion Strategy, most recently winning the Edinburgh Chamber of Commerce's Diversity in Business Award 2019. Edinburgh Napier is a proud, modern University that is deeply connected to business and is committed to increasing engagement with local and national businesses. Fiona and her team lead this.
F.Forrest-Anderson@napier.ac.uk
Keith Barbour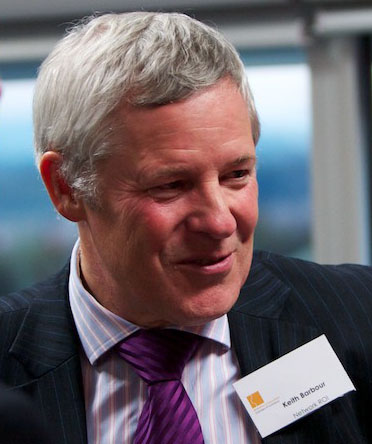 Joint Chief Executive
KmBarbour@thebusinesspartnership.org.uk
Christa Cameron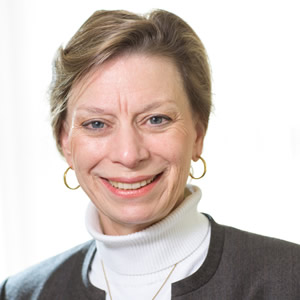 Director - CA Cameron ACA
Christa is a Chartered Accountant with The Institute of Chartered Accountants in England and Wales (ICAEW). She studied initially at Dumfries & Galloway College and then at Napier University in Edinburgh, where she graduated with a Distinction in Accountancy and won two awards for being top graduate. She went on to work for a number of accountancy firms, working mainly with owner-managed businesses. Christa established as C A CAMERON ACA in Haddington, East Lothian, in May 2006. She also runs training seminars for Business Gateway and Scottish Enterprise.
George Walker
Manager - Pentlands Science Park
George Walker is the Park Manager of Pentlands Science Park.
He qualified as a General Practice Chartered Surveyor (MRICS) in 1982 and enjoyed 23 years service with National Coal Board / British Coal in the Estates Dept. George was appointed Science Park Manager with Pentlands Science Park in January 2001. He is responsible for all property and facilities management at the Park and providing these services to Moredun and to the 20 commercial tenants involved in a variety of R&D activity. He is a member of the Midlothian Science Zone Steering Group and a Director of Midlothian & East Lothian Chamber of Commerce. He is also currently the Chairman of the Scottish Science Parks Group.
Archie Paterson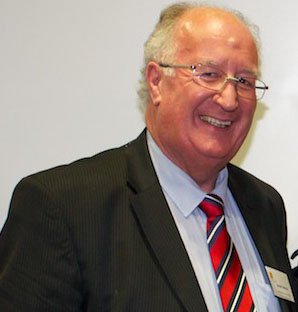 Chamber President
As manager of Midlothian Innovation Centre (MIC), Archie provides support and assistance to aid the growth and development of innovative SME businesses based at the Centre, fostering a 'Business Village' environment that facilitates networking, collaboration and a sharing of ideas.Prior to MIC, Archie is a career banker with over 37 years experience in a variety of roles with considerable management experience including appointments as Assistant Law Secretary, Advances Manager, Branch Manager, Senior Branch Manager, General Manager Administration (on secondment as a member of the executive of Royal Scottish Assurance) and involving responsibility latterly over a period of 6 years for the Bank's SME business in the Edinburgh area.
archie.paterson@innovationmidlothian.co.uk
Cllr John McMillan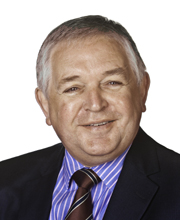 East Lothian Council