Chamber Business Breakfast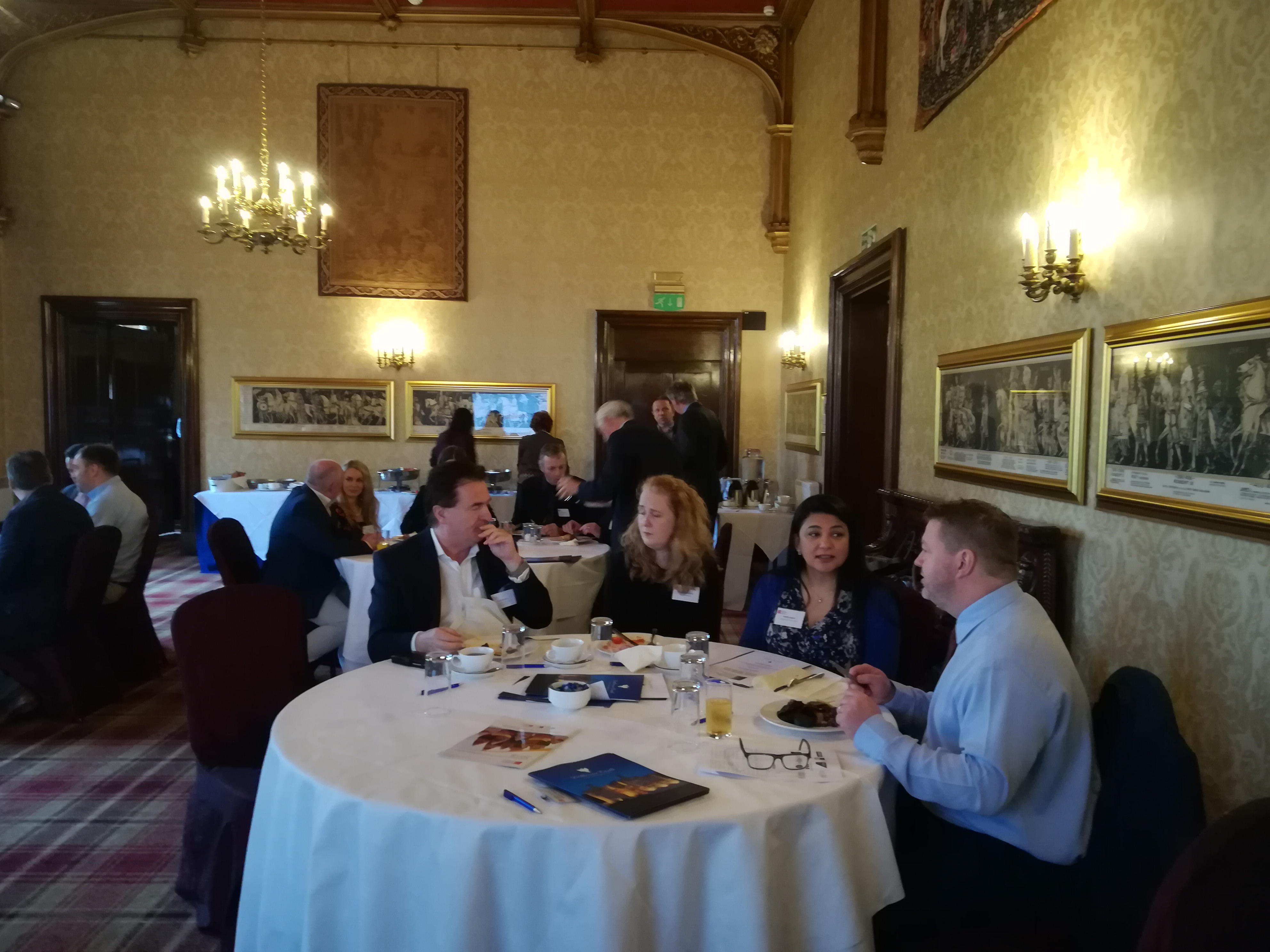 The world of work as we know it is changing at a rapid rate and the way that we work has also changed especially after COVID-19. We now see greater numbers of employees working remotely and in dispersed teams. Employees are also working in a digital age when the traditional hierarchical structure is flatter, and they may even work across several teams and have multiple line managers. All of this requires employees to adopt different skills sets if they are to be successful. One of the key skills sets to have is Emotional Intelligence.
At our August Breakfast, we'll be joined by Pauline Weddell, Managing Director at Learn To Grow Ltd who will share with you what Emotional Intelligence is, why it is so important, the benefits that it brings to any workplace and some tips on what you can do to develop your emotional intelligence further.
If you're a morning person a breakfast networking event is a great way to start your day.
What you can expect:
Enjoy an excellent breakfast with like-minded people.
Make new connections through our informal networking.
Get an introduction if there's someone you'd like to meet.
Find new local customers and suppliers.
If it is your first breakfast or you haven't attended in a while the Chamber Team are always on hand to make introductions.
Event details
Event Title
Chamber Business Breakfast
Event Date
25th August 2022
Event Time
08:30 - 10:30
Event Location
The Original Rosslyn Inn, 4 Main St, Roslin
Event Postcode
EH25 9LE
Event Price
£12.50 ex VAT (members) and £20.83 ex VAT (non-members)


* equates to £15.00 inc. VAT* (members) / £25.00 inc. VAT* (non-members)