News & Blog
News stories from the Chamber and related news are listed in the table below
MYPAS would like to invite you to be the event sponsor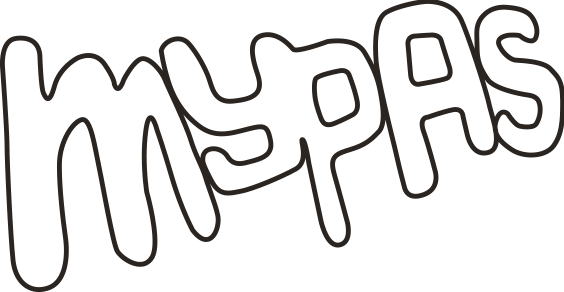 Midlothian Young People's Advice Service (MYPAS) is a local charity that exists to support the mental health and well-being of local young people. MYPAS does this by offering a range of services such as Counselling, Substance Use Support and Art Therapy.
Our goal is to continue providing services as we continue to experience the challenges of funding cuts in what are difficult times for voluntary sector organisations despite more young people needing support due to higher rates of poor mental health.
To help raise funds, and following on from the success of the last two years, we are delighted to host the third annual Bluebell Trail Runs on Sunday 26th April 2020, taking place in Dalkeith Country Park. There are 10K, 5K and junior run options.
As this is a community event manged entirely by volunteers it is especially important for us to have the support of a local business. This would prevent us from spending funds raised on things like first aid, marquees, water and toilets. This would mean the most amount of money raised will go directly to support the charity.
Therefore, we would like to invite you to be the event sponsor. As the sponsor you could:
> Make a one off donation to match funds raised which will directly support the work we do
> Help cover the cost of our event facilities and resources which we otherwise would be dipping into race proceeds for. This includes bottled water, marquees, cereal bars and toilets which usually cost us in the region of £3000
> Provide volunteers from your company to volunteer and help out on the day
In return we will ensure you benefit by gaining the exposure a community event like this generates such as featuring prominently on race numbers, advertising and on our website, social and local media. Currently we are expecting up to 2000 runners on the day. Along with spectators we envisage up to 3500 people to be there on the day.
The start and finish of our race will be in front of Dalkeith House. As a sponsor you would be invited to come along and have a prominent presence.
We look forward to hearing from you and we really hope you can support MYPAS by supporting this worthwhile community event which promotes health and wellbeing in Midlothian and beyond and raises vital funds that keep us from closing down.
Contact Séamus Kealey - Race Director or Dave Evans – MYPAS Manager - dave.evans@mypas.co.uk