News & Blog
News stories from the Chamber and related news are listed in the table below
MELCC welcome their new board member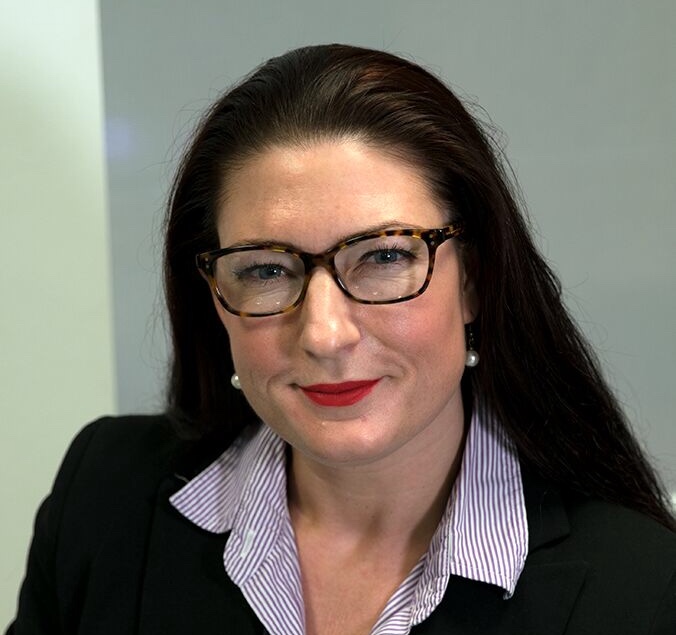 The Mid & East Lothian Chamber are delighted that Fiona Forrest-Anderson, Head of Employer at Napier University, has agreed to sit on the Chamber Board of Directors. Napier is also our Premier Partner.
Fiona began her career in HR, starting on Scottish Power's Graduate Management programme. She then left Scottish Power to commission into the Royal Military Police in 2005, being awarded the Adjutant Generals Corps prize. Fiona was also awarded the Commander Field Army's Commendation in 2016.
Fiona joined Edinburgh Napier University in late 2016, being appointed to her current role as Head of Employer Engagement in 2018. She has been recognised for her work in relation to the University's Inclusion Strategy, most recently winning the Edinburgh Chamber of Commerce's Diversity in Business Award 2019. Edinburgh Napier is a proud, modern University that is deeply connected to business and is committed to increasing engagement with local and national businesses. Fiona and her team lead this.
Fiona also sits on a Cross-Party Group for the Armed Forces and Veterans Community and is a former panel member with Children's Hearings Scotland. She remains passionate about the safety and wellbeing of vulnerable children and young people, and improving their educational outcomes. Fiona also works in support of improving employment opportunities for Service spouses; in widening access to higher education for personnel leaving the Services and with PTSD charities. She has been one of the Armed Forces Project Team at Napier who were instrumental in winning the Gold Employer Recognition Award, aligned to the Armed Forces Covenant. Fiona has also been appointed to the judging panel of the Scottish Ex-Forces in Business Awards and is a member of the Edinburgh Chamber's Inspiring Talent Group.
The Chamber is looking forward to work with Fiona and Edinburgh Napier University in making East Lothian and Midlothian a great place to do good business.