News & Blog
News stories from the Chamber and related news are listed in the table below
Kickstart Scheme has been extended!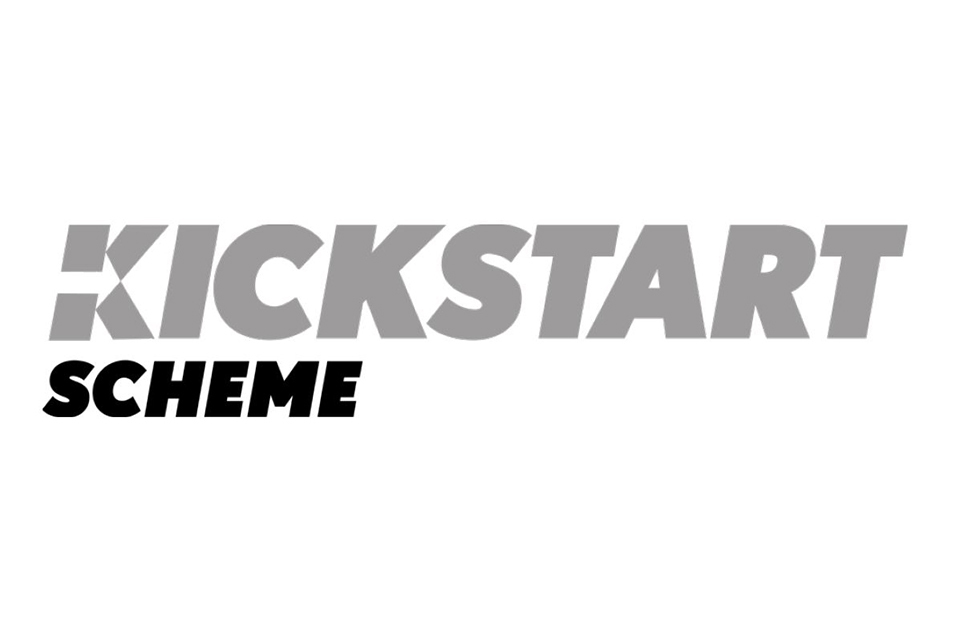 Employers can now apply to the Kickstart scheme until 17 December 2021 to receive funding to create jobs for 16 to 24 year olds on Universal Credit. If your application is successful, placements can start up until 31 March 2022. You'll get funding for 6 months once the young person has started their job.
What is the Kickstart Scheme?
In September 2020 the government announced the £2 billion scheme, designed to help 16-24 year olds into work through the creation of high quality 6-month work placements. The government will fund each Kickstart job - paying 100% of the age-relevant National Minimum Wage, National Insurance and pension contributions for a 25-hour a week. Employers can then top up pay out of their own pockets, or extend the hours if they wish. In addition, the government is offering employers £1,500 to set up support and training for those taking part, or other set-up costs such as buying uniforms.

Any business or organisation, private, public or voluntary, regardless of size, can apply for funding via the Mid & East Lothian Chamber, one of the gateway organisations for Kickstart. We will submit an application on your behalf, and work with you to finalise and submit your job placement specification. If you need further guidance to support your placements, we can provide additional direction and assistance where needed. Please contact Dita Macfarlane, Chamber Manager dita@thebusinesspartnership.org.uk or call 0131 603 5040