News & Blog
News stories from the Chamber and related news are listed in the table below
IT Strategy re-boot to help business bounce back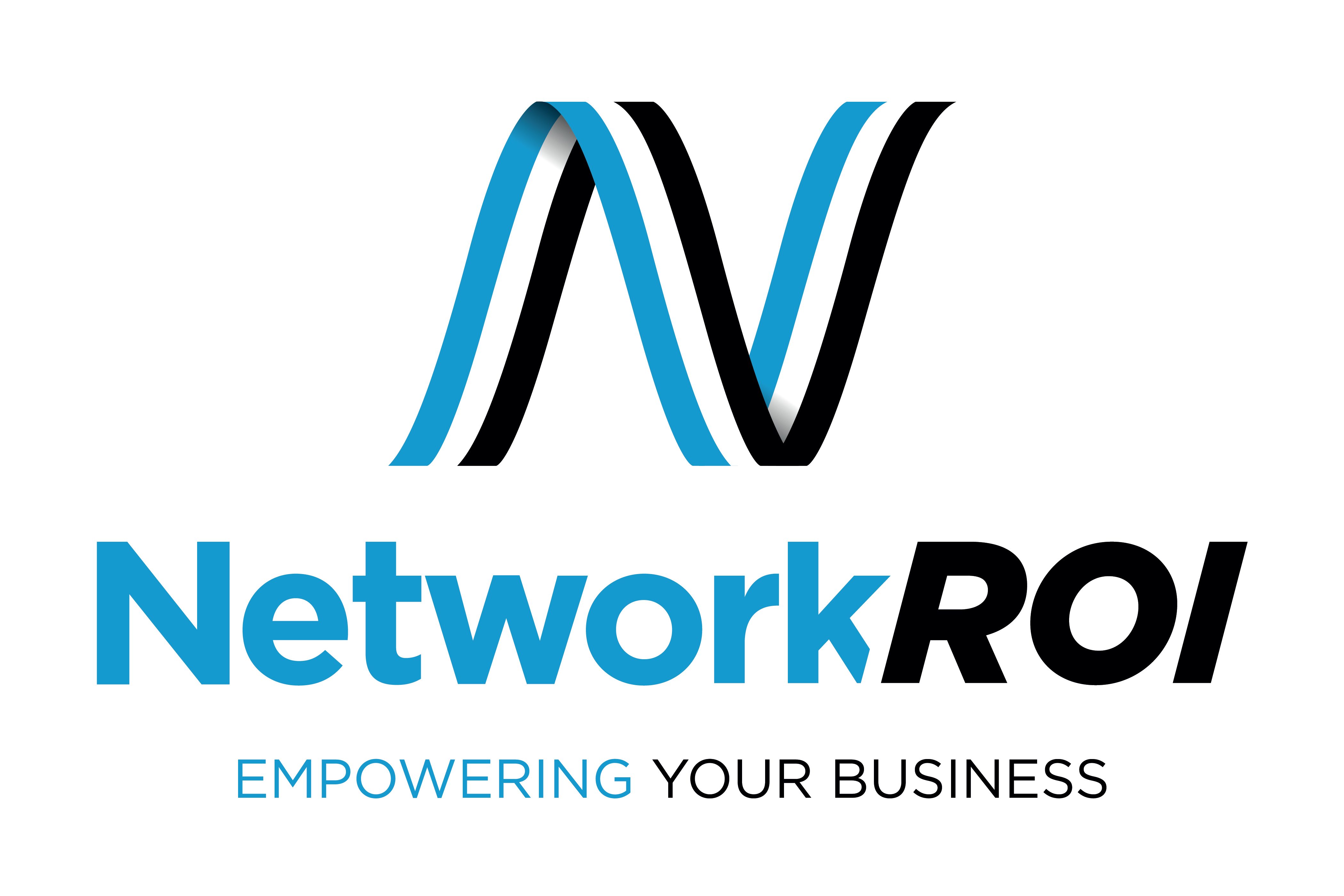 Network ROI are introducing a new IT Director consultancy service aimed at SME's and organisations who want to reboot their IT strategy.
In a year like no other organisations have been forced to rethink and prioritise what matters most to their business. In current climate many businesses and smaller organisations don't have the budget to take on a senior full-time resource. But they still need expert advice that helps them to re-evaluate their business-critical issues, ensuring that they make smart investments for the future.
Sean Elliot, Network ROI founder and Chairman said: "We are delighted to introduce a new service for small and medium enterprises who may lack strategic IT leadership. The Coronavirus pandemic has forced many companies to find new ways of working or reinvent their business models, accelerating the pace of digital transformation and remote working.
"IT Director as a Service enables organisations who don't want the permanent commitment of a senior full-time employee to hire a specialist who can uncover technology gaps or give them strategic board level advice on key issues such as information security."
The service assists SME's who need help solving their key challenges including:
IT cost containment and optimisation,
Digital infrastructure and digital transformation
Business systems integration
Risk management and security
Neil Douglas an IT Consultancy Director with the service said: "The new service can scale up or down as organisations require. We take a personal approach to each client, examining both the immediate business goals and the longer-term ambitions of an organisation before coming up with an actionable plan they can take forward."
To Learn more about IT Director as a Service visit myitdirector.co.uk or contact Colin Thomson, Marketing Manager, Network ROI colin.thomson@networkroi.co.uk or 07458 013 186