News & Blog
News stories from the Chamber and related news are listed in the table below
Employee Outdoor Wellbeing Days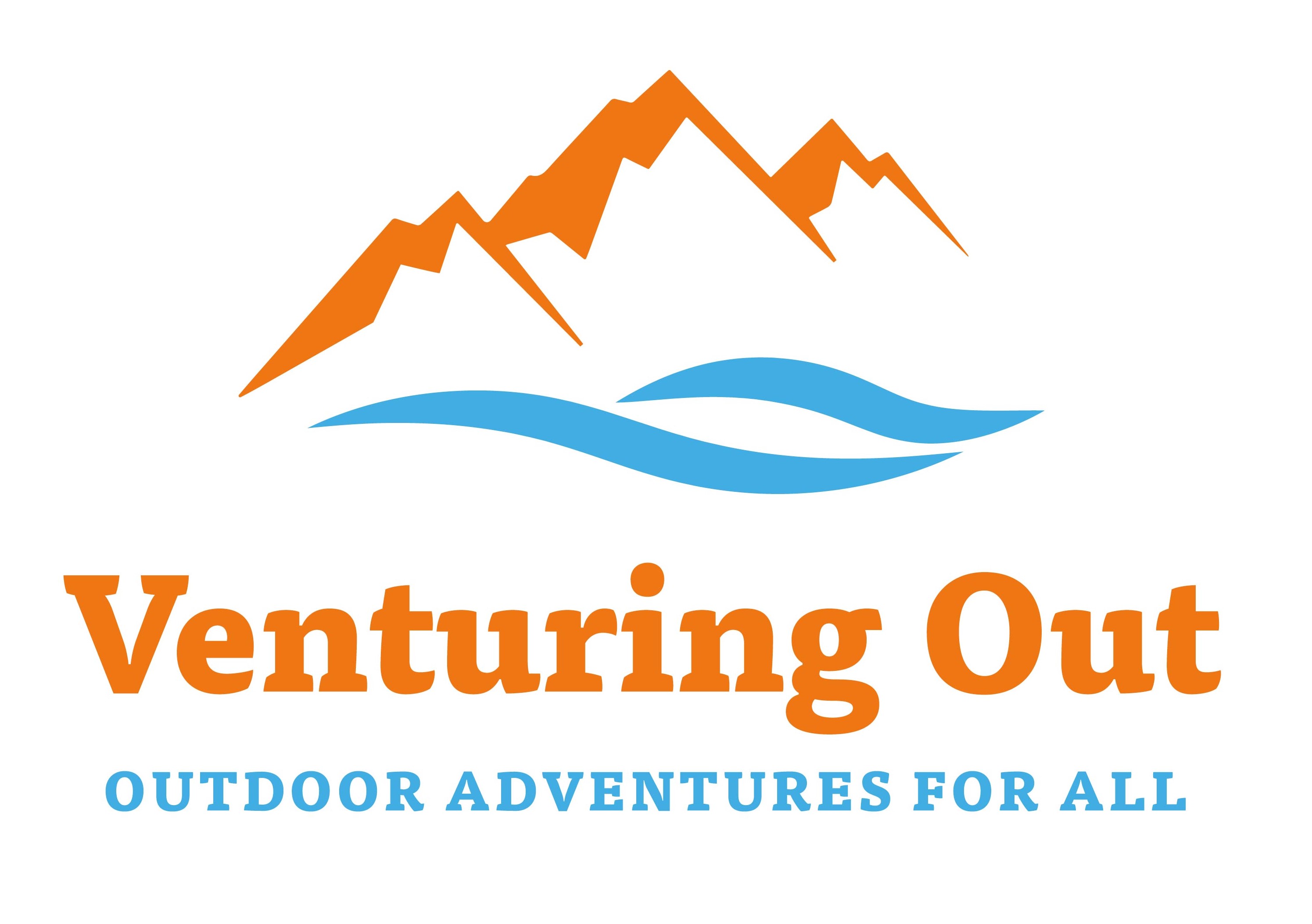 Chamber member, Venturing Out CIC are offering the opportunity to take part in workplace / employee activity days in the great outdoors! Whilst we are still in the world of hybrid working, the opportunity to get together with your colleagues can be combined with a day out in hills, on or in the water, in the woods or on the rock face! They also offer Team Building Days incorporating Team Games & Raft Building. These activities offer the opportunity for employees to reconnect, experience the many benefits of being in nature and taking part in Outdoor Activities. Being outdoors can be so beneficial and productive for teams, with the challenges of new and adventurous activities bringing a fresh perspective to the day to day job.
They are taking booking's now for activities between Easter and Summer with a MELC Member price of £55 a head. Groups are a maximum size of 8 for most activities apart from Rock Climbing which is 6. They can take bookings for multiple groups. Get in touch with Claire Mackenzie of Venturing Out to discuss options – claire@venturingout.org.uk
Venturing Out can also work with your organisation to design Employee Wellbeing Programmes that focus on building resilience, self confidence and self esteem. From an employee wellbeing perspective, it is well documented that being outside and taking part in outdoor activities can have amazing Mental Health & Wellbeing benefits. They can also support colleagues who are perhaps feeling isolated. Please contact claire@venturingout.org.uk to discuss a bespoke Employee Wellbeing Programme for your organisation.
Finally, Venturing Out are seeking one MELC member organisation to take part in a pilot programme, at cost, to trial a longer term Workplace Wellbeing intervention that aims to support colleagues who are experiencing low level mental health issues and who may be at risk of being absent from work for longer periods of time. If you are interested in finding out more about this, get in touch with claire@venturingout.org.uk
Venturing Out CIC are a not for profit organisation who's social purpose is to enable access to outdoor activities for people who would normally struggle to do so for reasons such as disability or financial hardship. Buying from Venturing Out CIC will help support programmes such their ASN Adventurous Activities Programme which, offers regular family based activity sessions for children with additional support needs. To find out more about them and what they do, visit www.venturingout.org.uk"