News & Blog
News stories from the Chamber and related news are listed in the table below
ELCAP ACHIEVES INVESTORS IN PEOPLE PLATINUM ACCREDITATION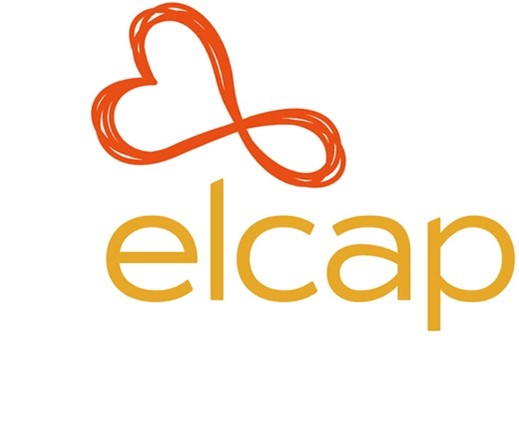 Social care charity ELCAP has achieved the prestigious Investors in People Platinum Accreditation.
For nearly 30 years Investors in People has been recognised internationally as a leading people accreditation. ELCAP achieving this award is a terrific achievement, demonstrating its commitment to its people.
Commenting on the award, ELCAP Chief Executive Paul White said:
"We aspire to be a first class provider of care and support services and an excellent employer. Our success is down to a skilled workforce which is committed to enabling the individuals we support to live to their full potential and be active and valued members of our community.
I'm proud to see the efforts of our team recognised by Investors in People".
Bonnie Clarke, Chief Executive of Remarkable, the organisation licensed to deliver Investors in People in Scotland said:
"It is with great pleasure that I can highlight the wonderful work that ELCAP has done in the last three years to gain the Platinum Level recognition of Investors in People.
I was lucky enough to spend time with Paul White and some of his team last year. I was personally moved by the compassion and genuine care that flowed throughout the team, coming from the top down across all areas of the organisation.
There is no doubt in my mind that the deep sense of community, kindness and commitment to the team and those they care for is an excellent example to us all about how to put people at the heart of a successful organisation.
I feel hopeful for the future of all businesses and organisatons in Scotland when I see such bright beacons of good practice that permeates out into the community and across the country. I am so delighted to have seen first-hand how people are treated and how genuine human caring can make such a positive impact. Congratulations to Paul and all the team for a wonderful achievement that deserves recognition and celebration."
ELCAP is a Scottish charity which provides care and support for individuals who are affected by learning disabilities, physical disabilities and mental health problems. The organisation employs over 300 staff and provides over 10,000 hours of support each week in 30 towns and villages across East Lothian and Midlothian.