News & Blog
News stories from the Chamber and related news are listed in the table below
Covid-19 Mortgage Holidays To Continue For Homeowners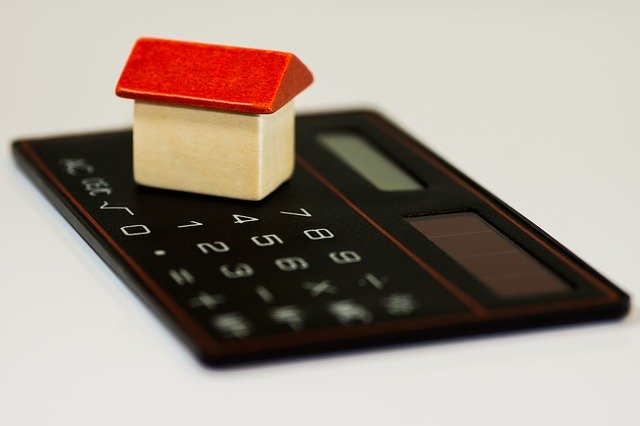 The availability of a three month mortgage holiday was first announced in March as part of an unprecedented package of support for individuals, businesses and the economy.
Over 1.8m mortgage payment holidays were taken up, and the first of these will be coming to an end in June. So to give people the certainty they need, they will be contacted by their lender to discuss a way forward. Where consumers can afford to re-start mortgage payments, it is in their best interest to do so.
However, if people are still struggling and need help, a full extension of the mortgage holiday for a further three months will be available as one of the options open to them. The Financial Conduct Authority (FCA) has published new draft guidance today for lenders which will set out the expectations for firms and the options available to their customers.
This includes extending the application period for a mortgage holiday until 31 October so customers that have not yet had a payment holiday and are experiencing financial difficulty will be able to request one. The current ban on repossessions of homes will be continued to the same date. Find out more