News & Blog
News stories from the Chamber and related news are listed in the table below
20 years old in 2020 - Saltire Hospitality off to a flying start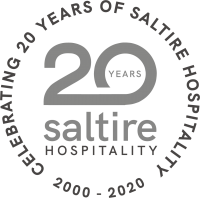 Saltire Hospitality are a family owned Scottish Catering and Hospitality Company.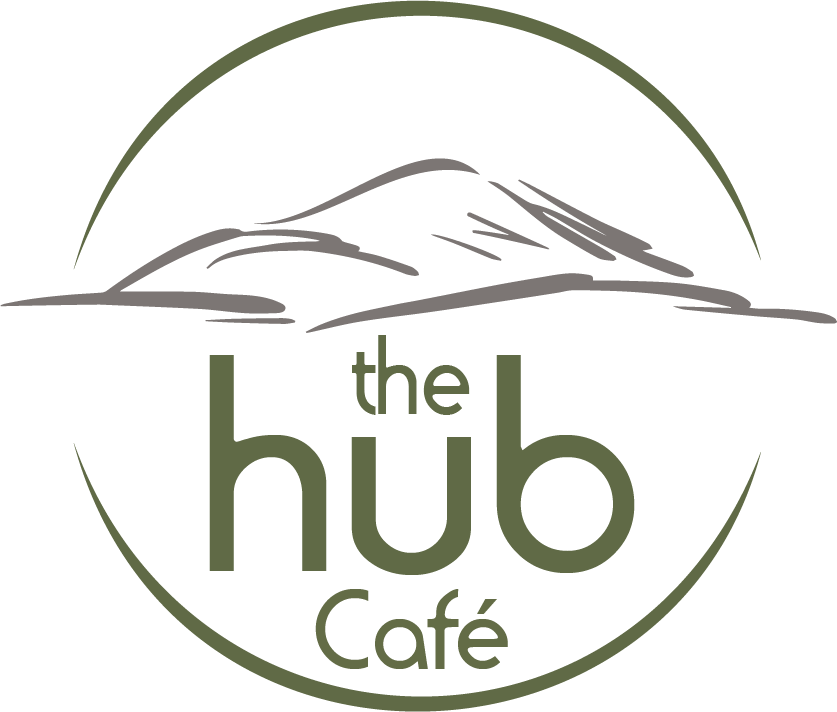 Founded by Managing Director, David Peters, in July 2000, Saltire Hospitality have grown not only in size but in reputation over the years, now working with some of Scotland's most prestigious venues and clientele in the business. The Saltire team are proud of their family values and their dedication to showcasing the very best of Scotland's larder in all areas of service delivery is apparent from the offset.
There are many different elements to Saltire Hospitality. In addition to providing catering and hospitality to all types of events from weddings to Scottish Hog Roasts, corporate conferences and dinners Saltire Hospitality furthermore operate a number of full-time café operations in venues at some of Scotland's most renowned locations including the National Library of Scotland, Rosslyn Chapel and Scottish Storytelling Centre at John Knox House.
Celebrating 20 years in business in 2020, January marks the first significant milestone of this monumental year. Cafés by Saltire are delighted to announce the official opening of their newest café, 'The Hub'.
The Hub is located within a stunning historic parkland at the foot of the Pentland Hills knows as Edinburgh Technopole. This community of thriving companies provides services and facilities across sectors including, but not limited to, science, medicine and electronics and is designed to offer flexibility and a range of space options.
The Hub has been created to provide a relaxing and comfortable space for Technopole staff or members of the public to grab a coffee or a spot of lunch at their leisure. With outdoor seating and heating as well as an impressive space for private entertaining this state-of-the-art café is a welcome addition to the Cafés by Saltire portfolio.
An excellent start to a very exciting year for all at Saltire Hospitality.
The address is;
The Hub - Edinburgh Technopole
Pioneer Building
Milton Bridge
Nr Penicuik
EH26 0GB
(no telephone number at present)