Chamber Breakfast Club - GDPR, what does it mean for me and my business?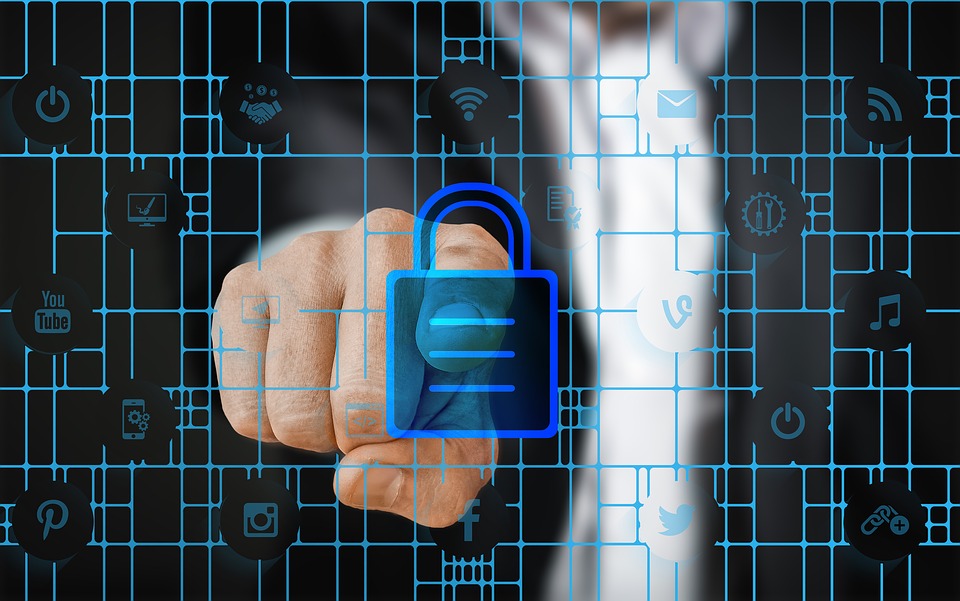 What does GDPR (General Data Protection Regulation) mean? It means a lot. Any company, big or small, will have to comply with new regulations (coming into effect on 25 May 2018) regarding the secure collection, storage and usage of personal information. What's more, violations will be met with fines.
The legislation has been introduced to encourage companies across the EU to think seriously about data protection. But beware if you think you can ignore it; GDPR also comes with some fairly harsh penalties for those that do not comply with new regulations. What's more, individuals can sue you for compensation to recover both material damage and non-material damage, like distress.
Another point to remember is that although the UK has voted to leave the EU, UK business will still have to comply with new regulations if the data they handle is about EU citizens, or has the potential to identify individuals within the EU.
At our first breakfast meeting of 2018, we will hear from our GDPR experts as they take you through the legal, HR and security implications of the changes to data privacy regulations that the EU General Data Protection Regulation will bring.
Event details
Event Title
Chamber Breakfast Club - GDPR, what does it mean for me and my business?
Event Date
25th January 2018
Event Time
08:00 - 10:00
Event Location
EH15 Restaurant, 24 Milton Road East, Edinburgh
Event Postcode
EH15 2PP
Event Price
£8.33 ex VAT (members) and £12.50 ex VAT (non-members)


* equates to £10.00 inc. VAT* (members) / £15.00 inc. VAT* (non-members)