Chamber Breakfast Club - Making Tax Digital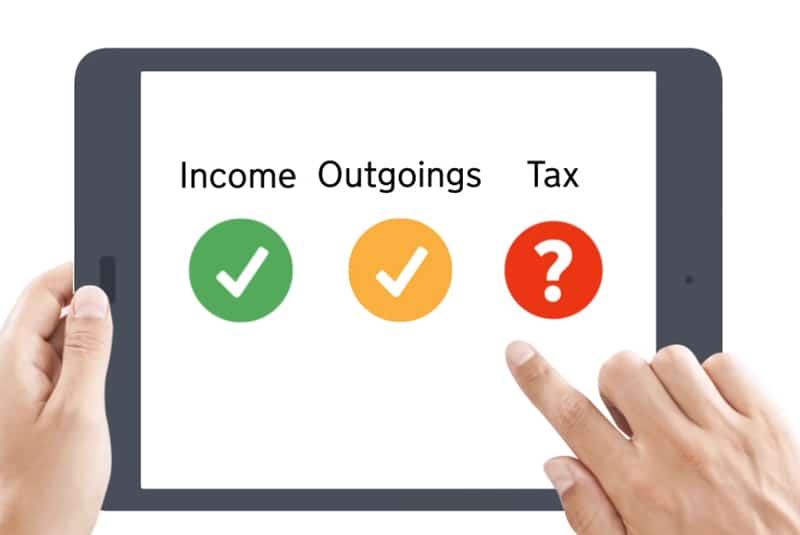 At this business breakfast, Christa Cameron from CA Cameron ACA will discuss the immense changes coming with MTD – Making Tax Digital. This will affect all businesses and landlords who have profits chargeable to income tax and National Insurance.
Business owners and landlords, software companies and accountants are seeing the biggest change in tax reporting since self-assessment was introduced in 1997. It will require quarterly submissions through software (not HMRC's current Gateway online facility) and a year-end declaration – no more tax returns.
The changes start from April 2018 for businesses at the VAT threshold or above. It also effects anyone who submits a VAT return. Smaller businesses and landlords will need to comply by April 2019, and incorporated businesses by 2020.
Christa will be going over the requirements as according to the information issued so far so you can start planning – this is only a year away for many of us!
Event details
Event Title
Chamber Breakfast Club - Making Tax Digital
Event Date
29th June 2017
Event Time
08:00 - 10:00
Event Location
The Mercat Grill, 10 Whitecraig Road, Musselburgh
Event Postcode
EH21 8PG
Event Price
£8.33 ex VAT (members) and £12.50 ex VAT (non-members)


* equates to £10.00 inc. VAT* (members) / £15.00 inc. VAT* (non-members)