Chamber Discount Scheme
We offer a fantastic range of discounted services accessible ONLY for Chamber members designed to help you save money and improve your financial sustainability.
Chamber Energy Solutions (including Energy Health Check)
Every business needs a Utility Management Plan. Like most businesses, your energy and water bills are a large part of your overheads, and with prices set to rise in the future, you need a plan to minimise costs, ensuring that you manage your utilities as efficiently as possible. Chamber Energy Solutions can help you choose the right utility contracts for your business, show you how to manage your utility suppliers more efficiently and save time, show you how to stop wasting energy and water to save money and also how to sustainably lower your carbon footprint.
Free Energy Health Check worth £75 - Energy Health Check rates your property for energy efficiency and benchmarks it against other similar properties in your industry. It gives you an accurate understanding of how much energy you're using and what kind of cuts in consumption are realistic for your business.
Full details available to logged in members
Chamber Fuel Card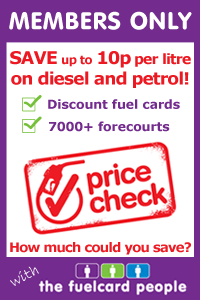 Chamber members can now enjoy real fuel cost savings, with free credit and reduced administration, backed by personal service and security. When you fill up with diesel or petrol, you can ignore the price shown on the pump. Even better, you do not have to pay for the fuel there and then. With a fuel card from The Fuelcard People, you can enjoy many terrific benefits.
Full details available to logged in members
Chamber Westfield Health Plan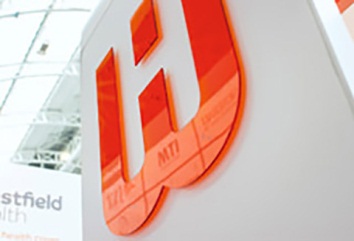 We are delighted to bring you a valuable membership benefit, from award winning health insurance provider, Westfield Health. The Foresight Health Plan provides provides your staff with a range of valuable cash benefits and services. They will receive money back, up to set limits, towards the cost of their essential healthcare including new glasses or contact lenses, dental treatment and physiotherapy. The Foresight Plan also provides quick access to MRI, CT and PET Scanning Facilities as well as access for your employees and their resident family to a 24hr Freephone Counselling and Advice Line and up to 6 face to face counselling sessions (including Cognitive Behavioural Therapy – CBT). So you can help to keep your staff at their healthy best.
Full details available to logged in members
Chamber Pension Services

Midlothian and East Lothian Chamber of Commerce, in conjunction with LEBC are delighted to be able to offer our members the opportunity to receive a free, no obligation report on their current and legacy pensions.
Full details available to logged in members
Green Ticks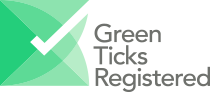 Our UKAS-accredited Green Ticks programme provides external recognition of your EMS to the level you achieve in accordance with BS 8555. Green Ticks will assist you to comply with legislation, reduce utility costs and manage environmental risks.
Full details available to logged in members
Chamber HR

Chamber members get one hour free and confidential HR advice or health check that will help you to deal with tricky HR issues from recruitment to dismissal and everything in between, and protect your business as it develops and changes. As well as providing helpline advice from our local team, we can also provide "boots on the ground" support and HR documentation/processes for all situations.
Full details available to logged in members